One plus to being a bit behind on my reading is what when it's time to amp up again, I'm knee deep in good stuff.  I just finished A Court of Thorns and LOVED it (review is coming up)! It was definitely book hangover worthy, but I've got quite the arsenal to ease the blow between new releases and ARCs.  Bear with me here: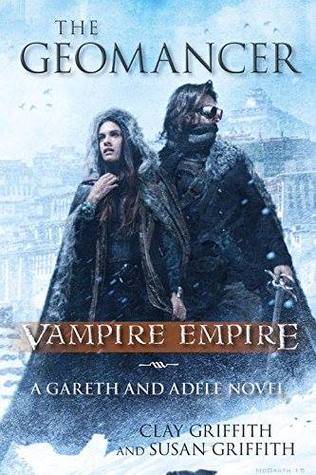 The Geomancer ARC (just finished it–AWESOME!)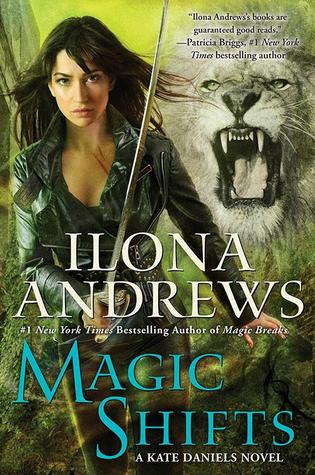 Magic Shifts ARC (currently reading it, it's good stuff!)
So I'm definitely riding too much high to feel a hangover. But when Magic Shifts is done, oh what's a girl to do next?  When in doubt I turn it to you guys!


The Drafter ARC by Kim Harrison

Of Blood and Passion by Pamela Palmer

The Last Ever After by Soman Chainani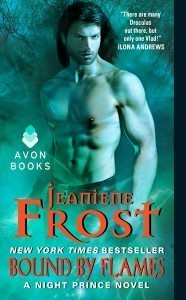 Bound by Flames by Jeaniene Frost
Okay, so it's up to you guys! Help me out! I will be reading all of these, but with your help this will determine the order.
Loading ...